ART AT CASS 2015
For the last 3 years we have worked alongside Cass Business School, providing an enviable line up of exhibitions within their London buildings. It is our pleasure to continue this collaboration with an exciting new exhibition starting on Monday 2nd of March.
We aim to reach new audiences by placing art in non traditional places to encourage as many people as possible, from all backgrounds and every walk of life, to engage in and benefit from the arts.
The exhibition showcases artists who have exhibited with SiOTT over the last four years and we are also introducing two new artists, Alberto Repetti and Tanja Babic.
"ART AT CASS 2015" includes paintings by the following artists:
Georg Piesch, James Devlin, Sophia Burns, Mike Bell, James Reynolds, Alberto Repetti, Tanja Babic,Tim Bradford
And of course, all of the artworks are for sale!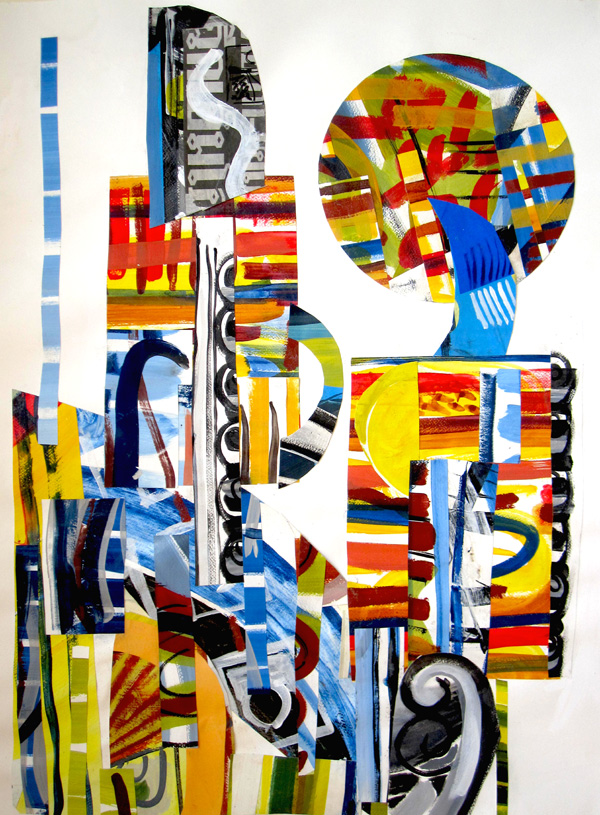 Cass Business School
106 Bunhill Row, London EC1Y 8TZ
Opening Hours:
2nd March – 17th August 2015
Monday through Friday: 12pm–5pm
expect bank holidays

Admission free by appointment
For further information please contact

SiOTT Gallery
Discover Art. Buy Art. Sell Art.
+44 (0) 845 852 0151
info@siottgallery.com