New Artwork - Angela Brittain
It is our pleasure to share six fantastic new paintings by Angela Brittain with you. Her new series is in the neo-futurist style on people and nature.
Her work is concerned with relationships between people experiencing one situation yet their emotions or aims are different. With her distinctive style she tells thought provoking, identifiable stories of familiar situations, varying from humorous to more serious.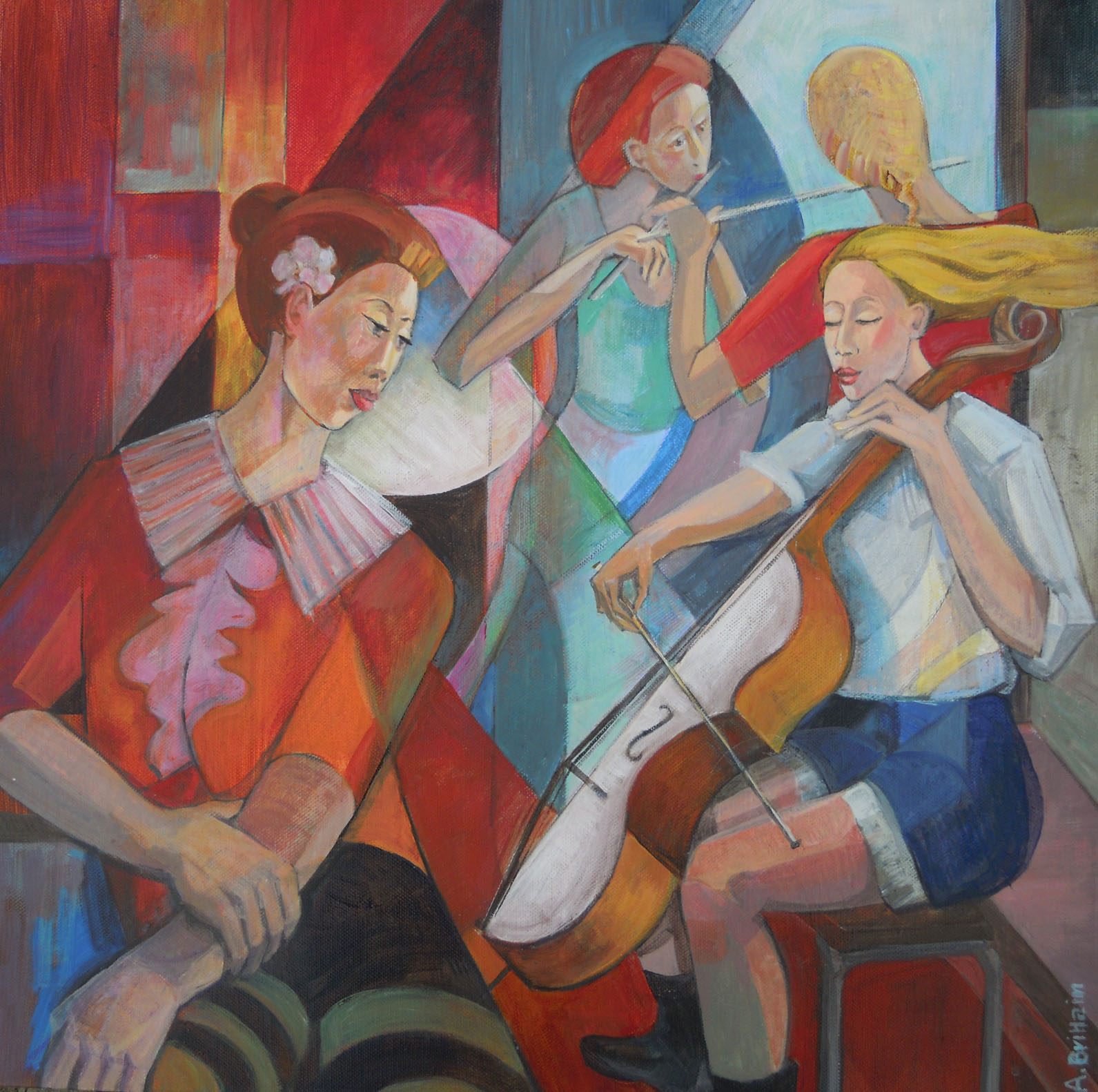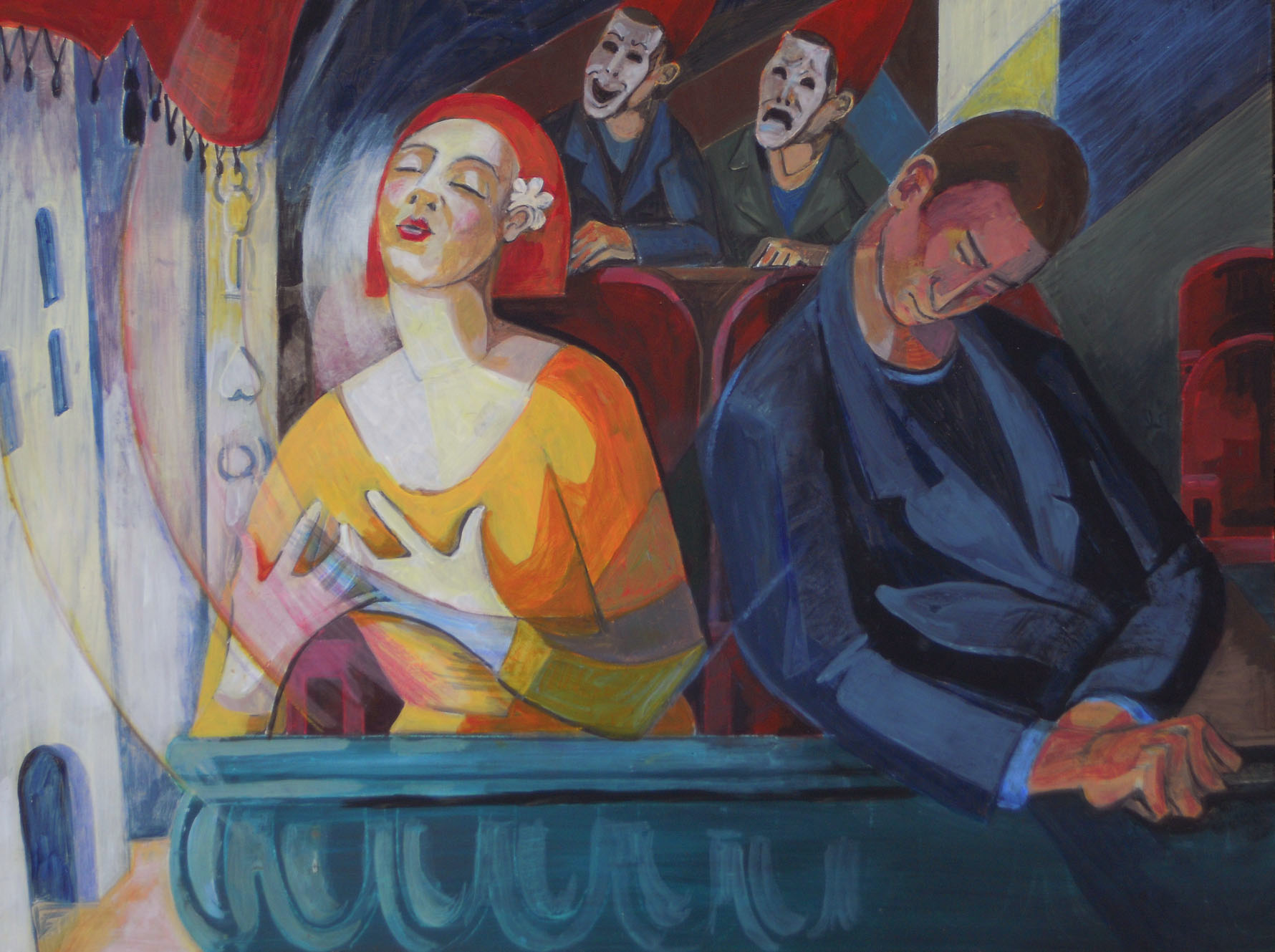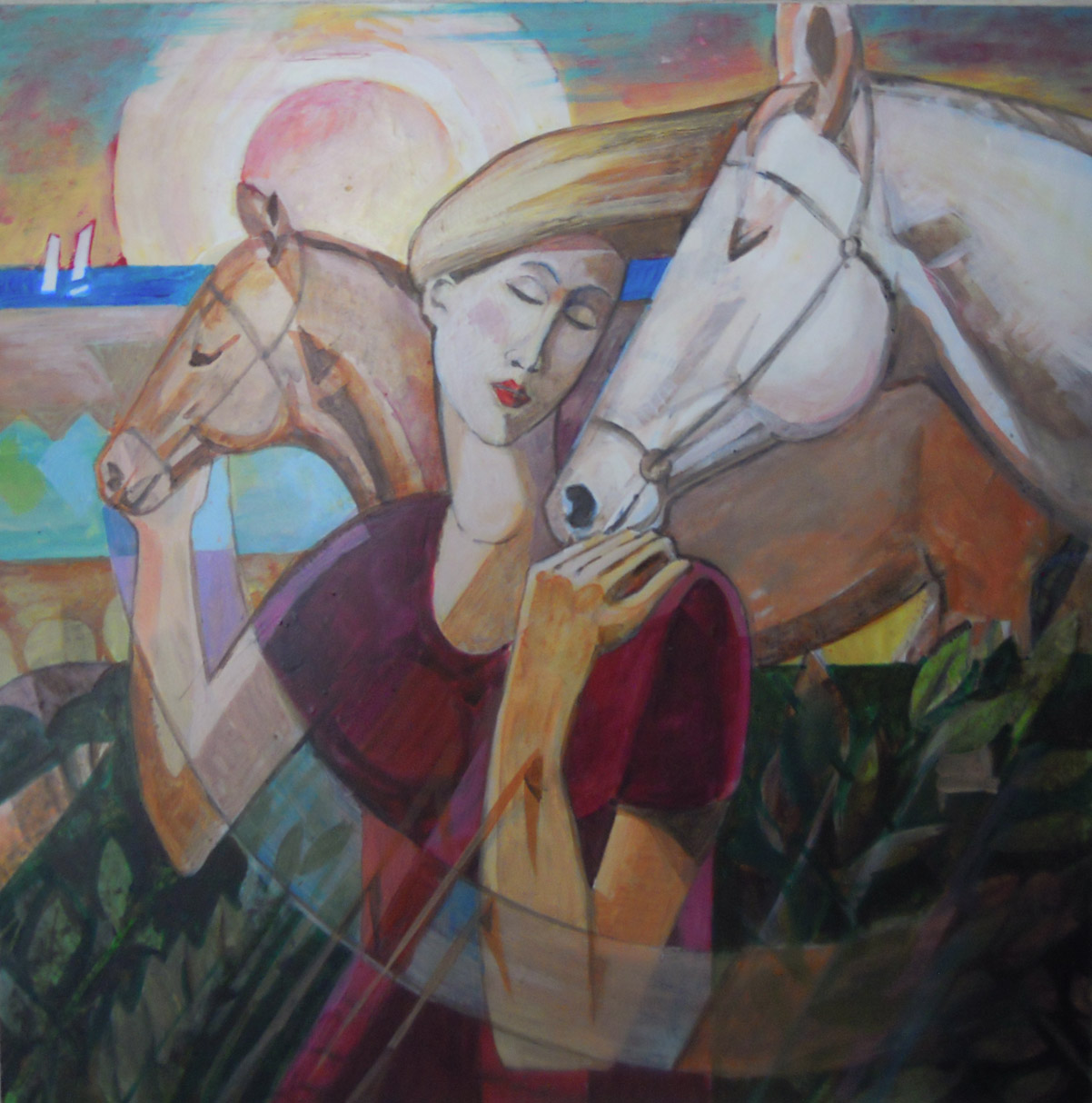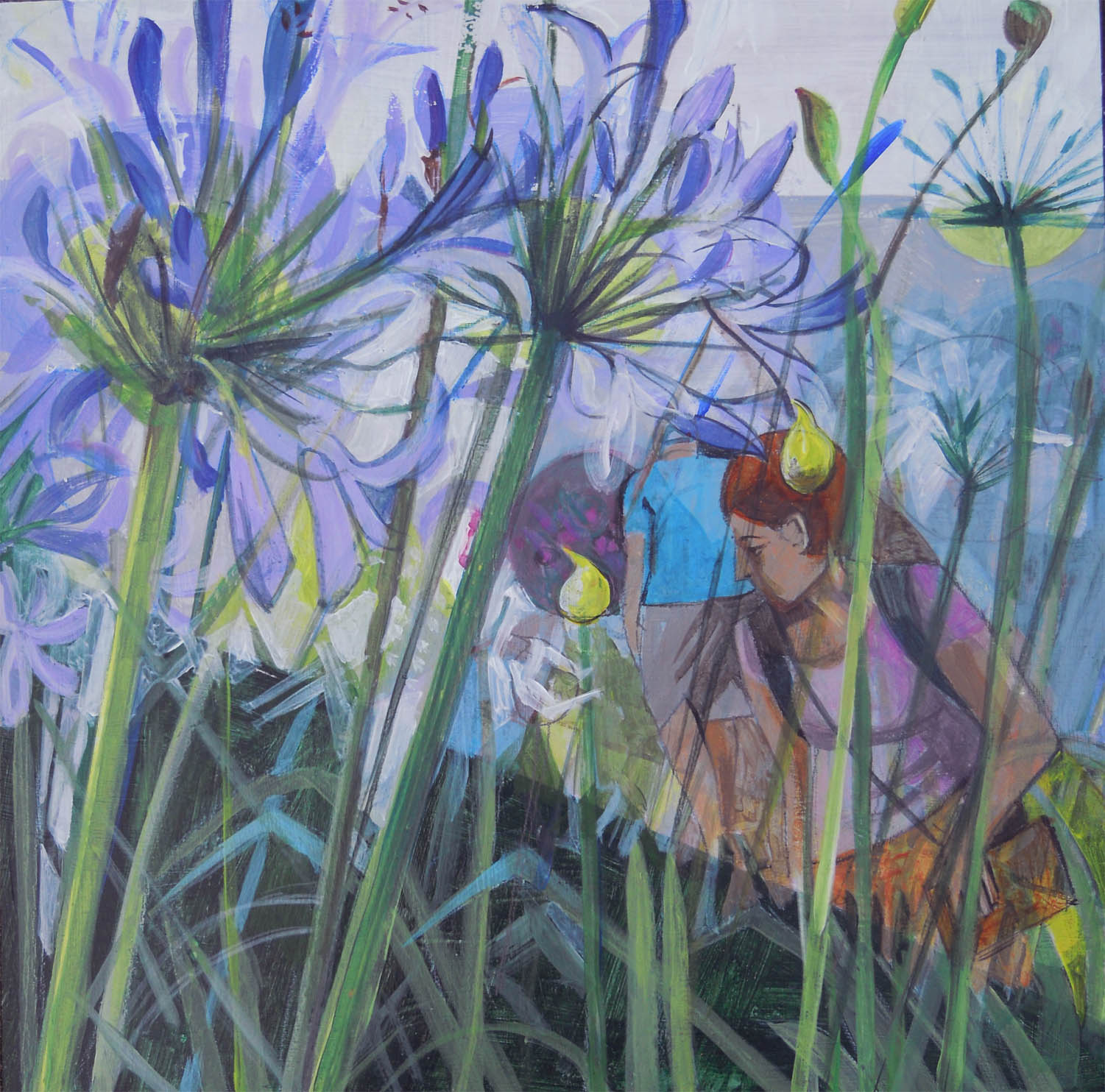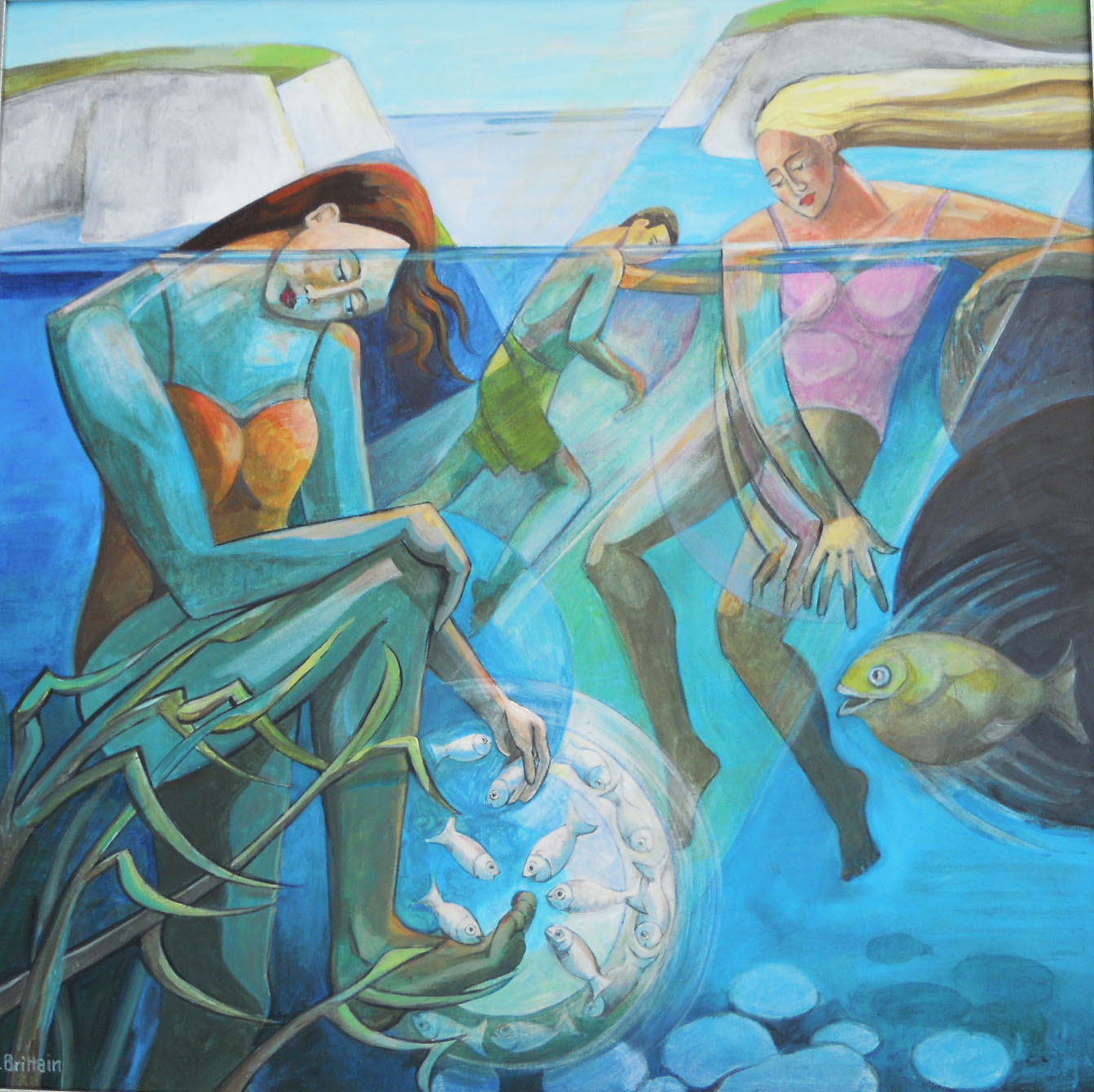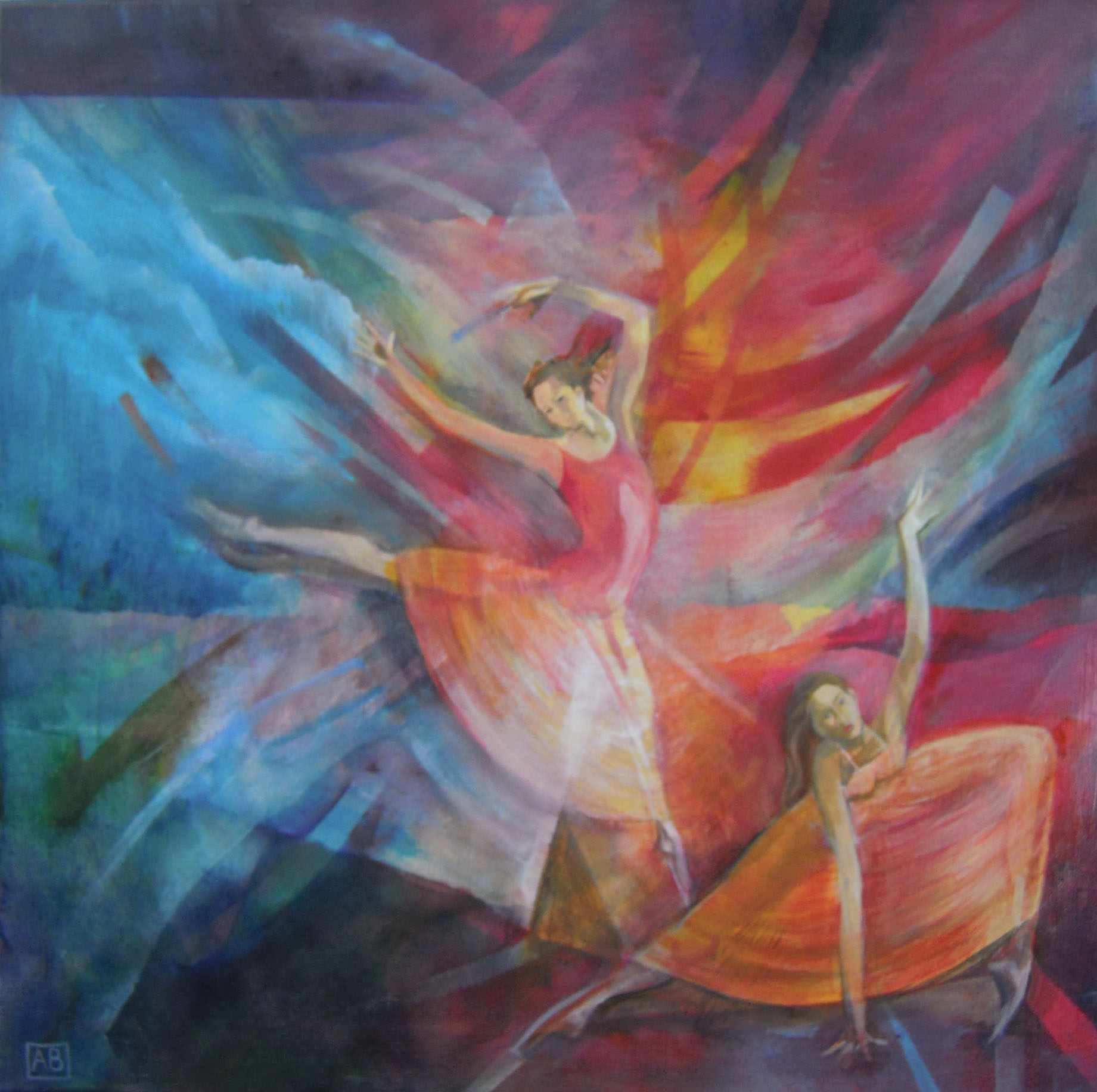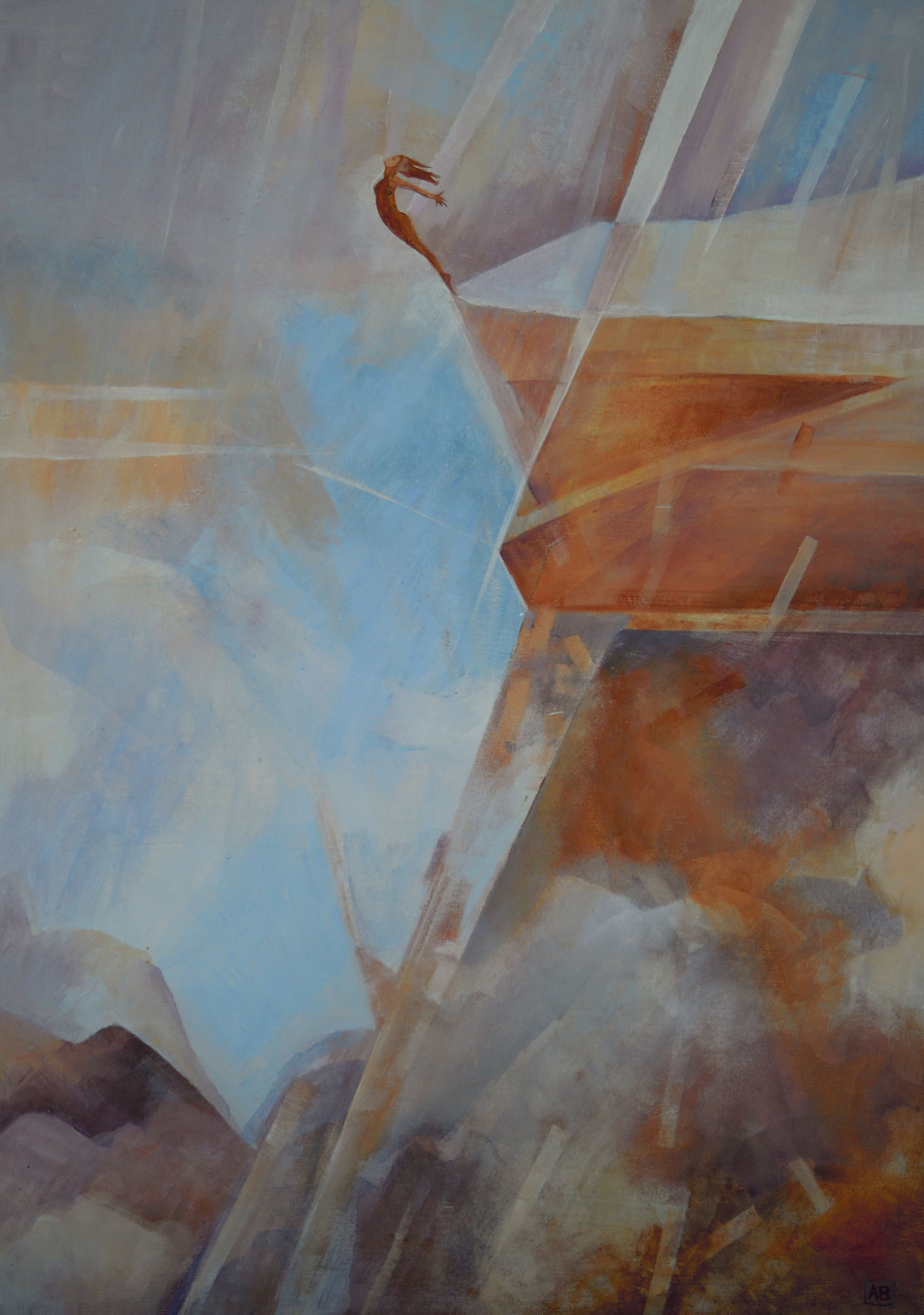 For more information about the artist click here.