New Paintings by Tanja Babic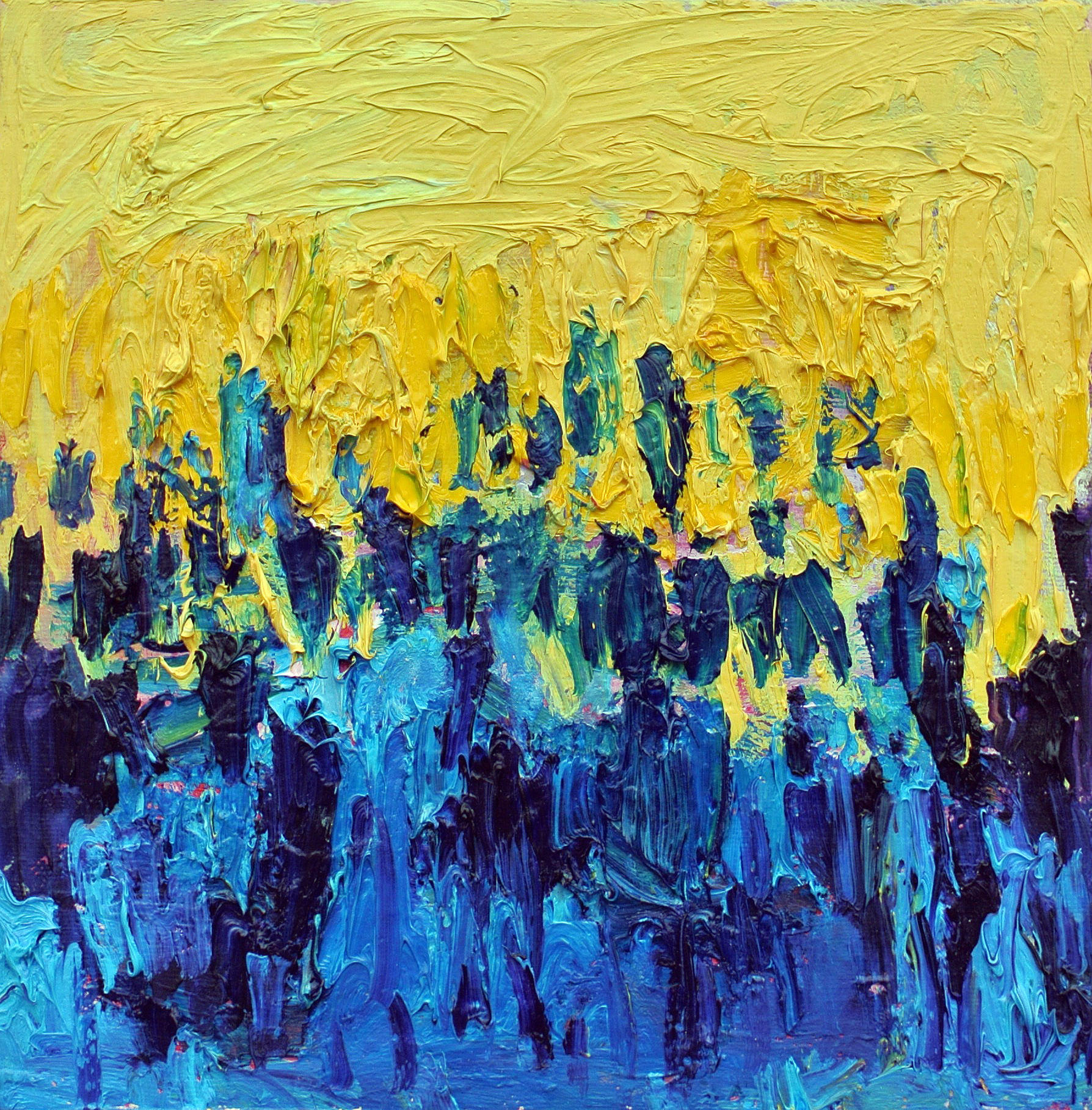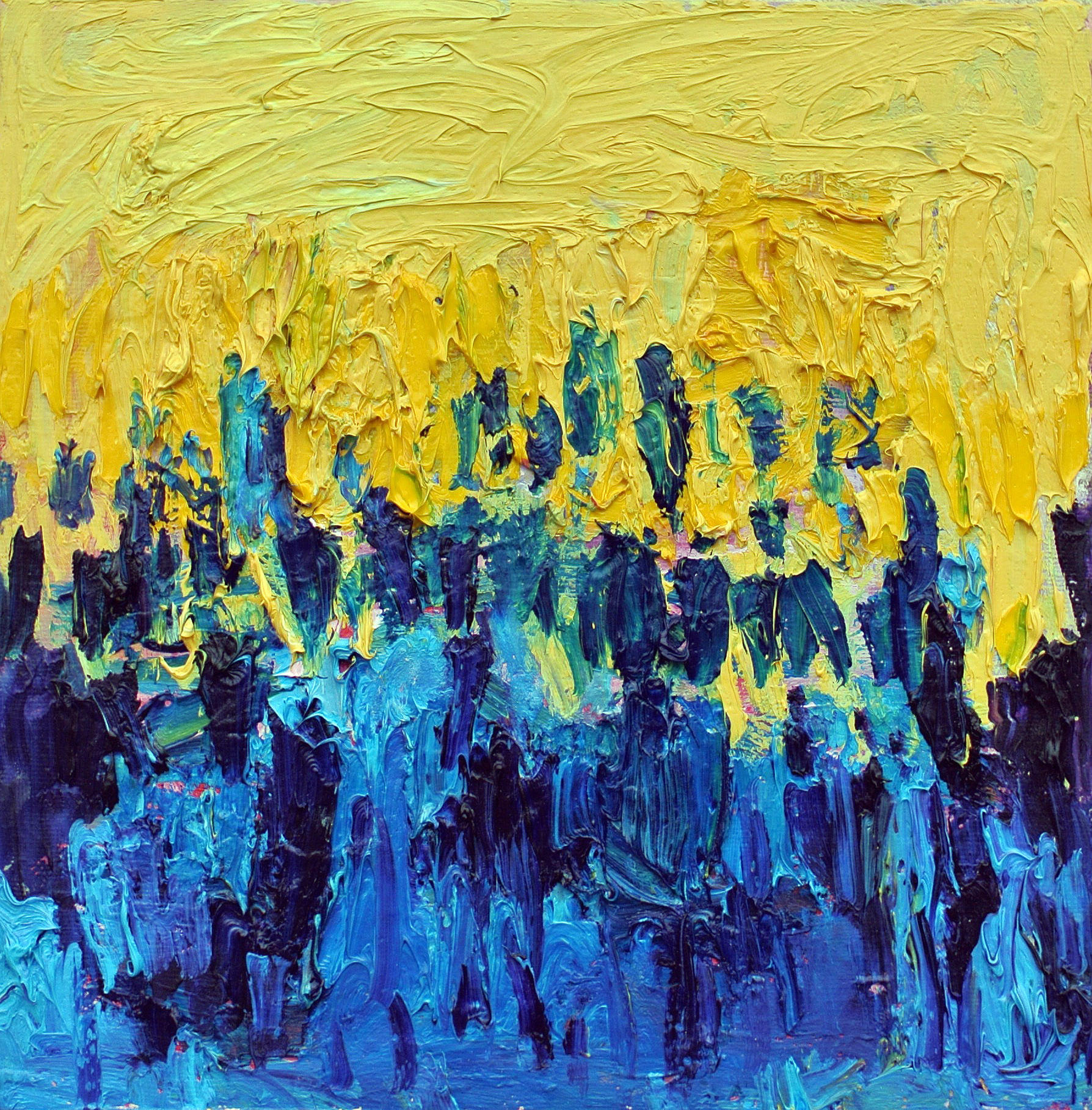 We are excited to show six incredible new paintings by Tanja Babic.
Tanja creates abstract paintings that captures a feeling with both movement and atmosphere. Painting in oils she builds layers, to create work that is bold and bursting with an intensity of colour.
We love Tanja's work and her ability to evoke a sense of passion. She explores realities of thoughts and emotions in a way that is unique in appearing both delicate and strong.
A selection of Tanja's painting is currently on display at Cass Businss School in London.
To view her work or find out more about the artist contact us at info@siottgallery.com or +44 (0) 845 852 0151.